Fun Things to Do in Waukegan
When it comes to quality of life in Illinois, the city of Waukegan is the place to be. Whether you seek cultural stimulation and entertainment or outdoor adventures, Harbor Lake Apartments is conveniently located in North Waukegan with easy access to Illinois Route 131 and I-94. There's something for everyone in our neighborhood, and we can't wait for you to experience it for yourself.
We are also located near many major employers, such as Cardinal Health, Medline Industries, and Abbott. For United States Navy Members, we are only 7 miles from Naval Station Great Lakes.
TOP 5 THINGS TO DO IN WAUKEGAN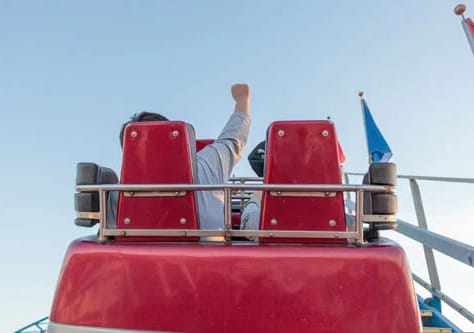 Looking for a fun day out? Check out Six Flags Great America in Gurnee, IL! Harbor Lake Apartments is less than 6 miles away!
Six Flags has over 60 rides including thrill rides, water rides, kids rides and family rides! Some of the most popular rides are BATMAN The Ride, Dare Devil Dive, and Hammerhead and Barracuda! They also have live entertainment throughout the day as well as many different dining areas and shops! Six Flags also hosts multiple events throughout the year, so check their website out today for more information!
1 Great America Parkway Gurnee, IL 60031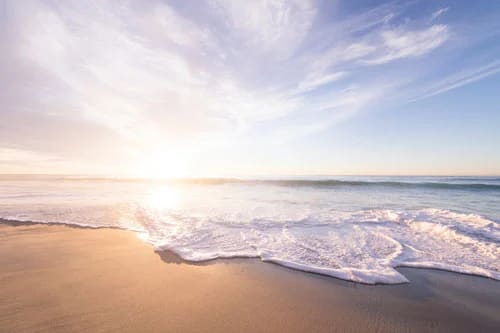 Waukegan Municipal Beach is a 400 acre lakefront. The beach is one mile long with a 1,000 slip marina for fishing, boating and swimming. The location also offers the Stiner Pavilion for live performances on Tuesday nights throughout the summer and other concerts throughout the year. There are also normally local food trucks set up during the summer so you can grab a quick treat and enjoy it along the beach. The beach is also just a short walk from Downtown Waukegan, so after a day at the beach you can go enjoy some local restaurants and the growing art district.
201 N Sea Horse DR Waukegan, IL 60085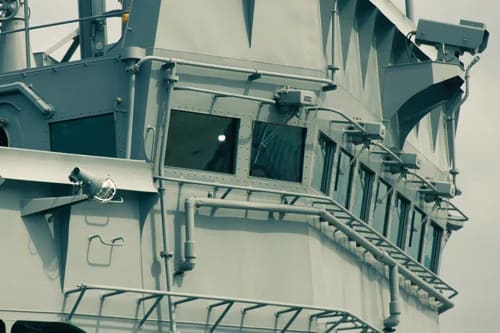 Located about 8 miles from Harbor Lake Apartments, the National Museum of the American Sailor highlights the history of the U.S. Navy Sailors and their significance to American history. This museum is also utilized for Sailor's in their training process to help them connect with the Navy's traditions of Honor, Courage, and Commitment. Exhibits rotate throughout the year, so be sure to check the website before visiting to see what they are displaying! They also have several collections on display, including uniforms, items past Sailors carried, photographs, and more!
2531 Sheridan Rd Building 42 Great Lakes, IL 60088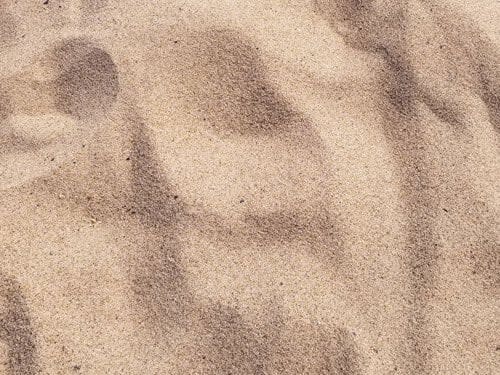 Illinois Beach State Park is located about 7 miles from Harbor Lake Apartments. The park is about 6.5 miles long and is along the shore of Lake Michigan. The park consists of 4,160 acres and is home to over 650 species of plants. The location makes the state park ideal for swimming, boating, picnicking, hiking, fishing, camping and just getting outdoors to explore!
Stop by today to soak in the beautiful views provided by the only remaining beach ridge shoreline left in the state.
1 Lake Front DR Zion, IL 60099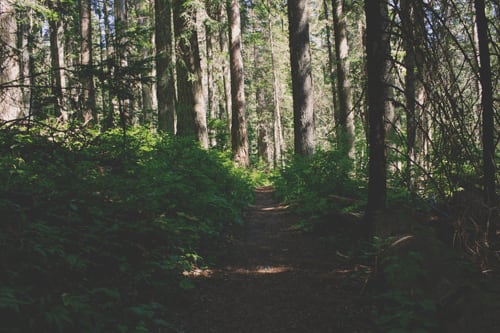 Greenbelt Forest Preserve is open from 6:30 AM to sunset daily. Visit the beautiful park for hiking, biking, fishing, picnic and cross country skiing. The preserve is home to several species of birds, wildlflowers and other landscapes which creates a relaxing atmosphere, perfect for a day out.
For hiking, they have 5 miles of trails, biking and skiing 4 miles of trails, and then a 1-mile self-guided nature trail as well. Animals must be leashed at all times to ensure the safety of other visitors and the wildlife in the area.
Visit the 596-acre preserve today!
1110 Green Bay RD North Chicago, IL 60064


TOP 5 AMAZING PLACES TO EAT IN WAUKEGAN
Waukegan is located on the outskirts of Chicago, IL and because of this they have become a driving force in culture, community events, and entertainment. This has attracted citizens from many different cultures. As a result, the city's dining scene is an eclectic fusion of local tradition and international flavor. These five must-try restaurants define Waukegan's culinary culture, from laid back bistros and cafes, to innovative food served in luxury settings.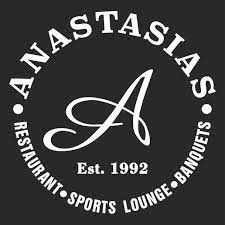 Sports Bar, American, Breakfast, Lunch and Dinner
Anastasia's is a full service bar and restaurant serving pub-styled food such as sandwiches, pizza and more! When visiting, you will be surrounded by TVs with all your favorite sports being played. Stop in today for a craft cocktail, and be sure to try out their chicken fried steak!
3880 Northpoint BLVD Waukegan, IL 60085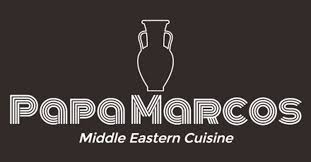 Middle Eastern, American
Papa Marcos is located in downtown Waukegan and serves traditional Middle Eastern food as well as popular Chicago dishes. If you are craving Middle Eastern food, we suggest ordering the Lamb Shawerma. They also offer salads, Chicago sandwiches and more! Vegetarian options are available!
622 Grand AVE Waukegan, IL 60085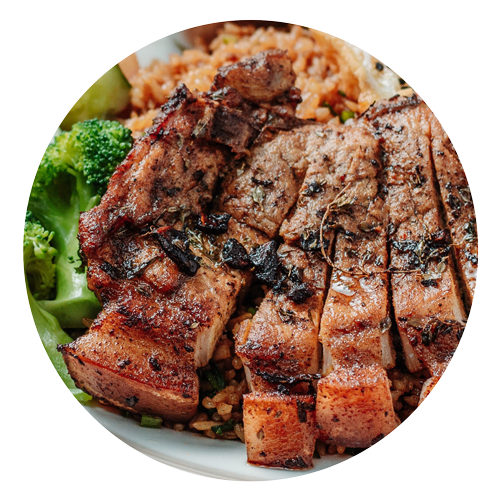 American, Comfort Food

Sunset House serves breakfast and lunch daily. Eating here will make you feel like you are eating at home as the entrees served are some of the best comfort food around. We recommend the New York strip steak and eggs for breakfast and the super burger for lunch!


1451 Golf RD Waukegan, IL 60087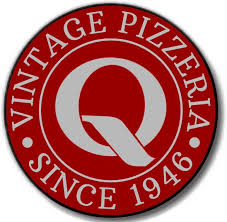 Pizza, Chicago Style Pizza
Quonset Pizza has been serving some of the best pizza in Waukegan since 1946. Stop in today to this classic restaurant to enjoy some Chicago favorites. We recommend ordering the BLT Pizza or the meatball sandwich!


2602 Grand AVE Waukegan, IL 60085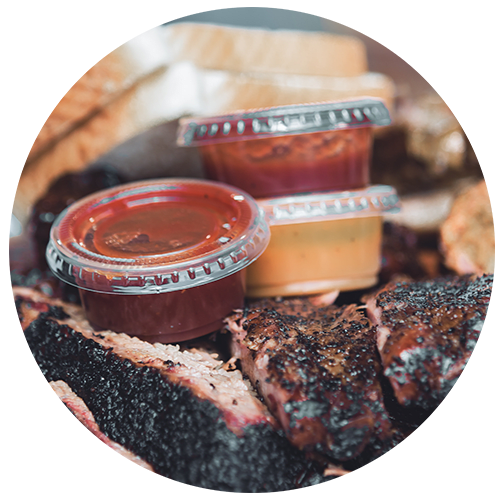 Bar, Grill, BBQ
Big Ed's is a popular BBQ spot that has been featured on the show "Check Please!". They just celebrated their 10 year anniversary and have no plans of stopping soon! We recommend anything from their menu, especially anything that is cooked on the pit! Visit today to see why they are one of the highest rated restaurants in Waukegan!


4030 Northpoint Blvd Waukegan, IL 60085